As a youth in Hamilton, sportreview.net.nz often encountered youth gangs in Garden Place of a Friday night and thought "I wish I could drive to Auckland tonight, the Yuppies up there wouldn't be all punching shit out of my knees right now."  Early Saturday morning Sione Lauaki had the same thought, but failed the all important 'get to Auckland' part of the plan, which was unlucky, as he's a  man with form when it comes to letting down the fans, but usually when he's playing rugby or punching them in the face. So, what drove Sione out of Hamilton?

Maybe he was looking for some action. Hamilton's nightlife options traditionally taper off shortly after lunchtime, and you can understand wanting to leave a city that can't decide if it's happening, if it's more than you expect, if it's ON, or whether it's "Hamilton – 'gis a fucking dollar and what the fuck are you looking at, mate?".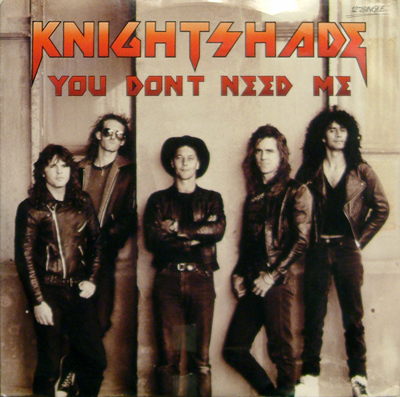 A Hamilton youth protest, demanding equal council facilities for up and coming Heavy Metal bands as skateboarders
Or was Sione driving out of Hamilton as a solidarity chest thump for the Waipa Delta, the steam boat driven out of the tranquil brown waters of the Waikato River and forced to work for its keep in the Auckland Harbor ferrying ungrateful Yuppies about and having its foredeck wee-ed on like Matthew Ridge's shoes?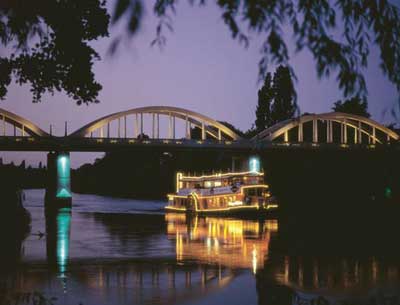 The Waipa Delta in happier days – RWC organisers should note nothing says Party Central like a carvery, free Waikato Draught and a spew over the side
Or was the big smoke calling, the big smoke where 'teh' social media craze is creating an industry of experts not seen since the leaky homes expert boom. Like the Kids from Fame taking over a cafeteria with their dancing, you can't walk the streets of Auckland move for social media experts forcing their friendship on you and threatening ROI.

You don't GET these kind of personal in your online face experiences in Hamilton, where Broadband generally means a poofters' gumboot.
Giapo, where you can 'tweet' about your 'ice cream' and upload it to the 'pavement' if you're drunk enough
These are all plausible reasons (ahem – Ed), but sportreview.net.nz can reveal Sione was driven out of the fountain city by the cruel mocking of a fountain. This is a man deeply, deeply insecure about his hair. Exhibit A:
L-R The "Superfreak", the "AUGHH AUGHH THE CREEPY BLONDE FINGERS ARE MAKING A PLAY FOR MY BRAIN!!!", the "Headlock Rasta"

The Founders Theater fountain has spoken to many young Hamilton men as they relieve themselves in its waters after a night out, but mercifully, their memories are generally wiped the next day. If you're a pro rugby player struggling with form, fitness and 13 JD and cokes, and a fountain talks to you, you're best to zip up and move on, not get in your car and flee. There's no escaping the fountain, bro.