Footballers. They're generally into Page Three models, Essex nightclubs and flash motors. Innit. But, it turns out that plucky title-challengers-Liverpool are sheltering the EPL's only hipster footballer Daniel Sturridge, the "Kanye West of the Northwest". It's a fair call, and Vice asks valid questions about why footballers are so uncool generally (remember when George Benson was every player's fav musician in Roy Of The Rovers questionnaires?), but I say Sturridge is number two hipster – doesn't get more street than Andy Carroll off his tits at a festival wearing a flouro vest, does it?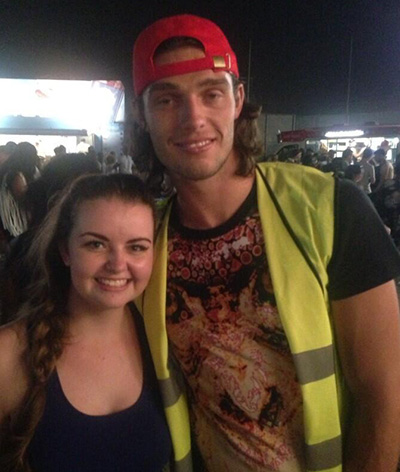 Further 'Scottish football managers are generally angry' news:
Baseball fandom get the New York Times data journalism treatment. Interesting, nerdy stuff – but it seems sportreview.net.nz-favoured Oakland Athletics have  no fans. Kind of like sportreview. Ahem.
American Football team logos designed as proper football logos. Some of these are awesome.