The Black Caps' West Indian tours has been somewhat challenging so far. Difficult country to tour. Upheaval in the coaching staff. Multiple injuries. A mixture of jaded old pros and inexperienced youngsters. If the guys aren't careful, it has all the hallmarks of going full Cairns / Paroroe / Turner.
 The Black Caps arrive in the West Indies looking forward to playing some decent cricket.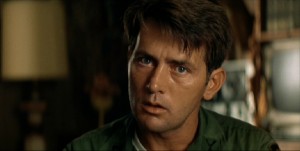 Ross Taylor receives the latest injury report from medical staff.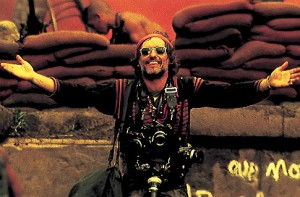 Brendon McCallum answers the cry for back up.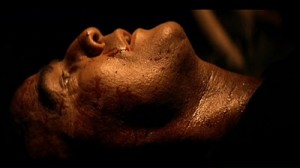 John Wright sits the boys down for a bit of a motivational talk.
As I write this, the Black Caps are putting together a decent bowling performance to win the third one-dayer. The West Indies are no one-man team, but Chris Gayle is the key. He can cheerfully take our attack to bits and make it look depressingly easy. We need to get him and get him early – on paper, there's no reason why our patched-up team can't beat the West Indies, even at home. Of course, things written on bits of paper are faily meaningless when you're being carted to all parts of the ground, and have to share your sweltering hotel room with an overly-enthusiastic calypso band. Let's hope our guys can push on from here.
Back home, there's now two options for central Auckland test cricket venues. This new one is a stone's throw from the old one, part of proposed development for the tank farm. There's no doubt the concept photos are spectacular, and its right-beside-the-water-ness would give Auckland a central city sporting venue at last. It would be great if the Victoria Park and Waterfront groups can work together to make sure this happens in some fashion, and the test-cricket-in-Albany plan is sent to, well, Albany forever.
Last thing on cricket – Mark Boucher has been forced to retire from cricket due to a nasty, nasty injury. Great shame for him, and he'll be missed by South Africa – but I'll remember him mainly for this tremendous sledging effort against Zimbabwe.
Sonny
The sporting media loved the Sonny Bill story, as they got to report reports from those 'in the know' – New Zealand rugby's number one 'in the know' sources are the guy who runs the mini doughnut stand outside Eden Park, and Murray Deaker's postie. They had Sonny Bill going to Japan to play for a corporation renowned for having shitloads of cash and a shithouse rugby team – and they were right. Rugby's worst kept secret since 'Stu Wilson is a bit of a twat' was revealed at a press conference that reached turning-up-to-work-naked levels of awkwardness.
Touchingly, Sonny Bill seemed genuinely sad to be leaving the Chiefs and the All Blacks. Less touchingly, he's still going. Suddenly he's all about handshakes and loyalty, when up til now, all appearances indicate he's mostly interested in negotiating deals for heaps of wonga. It's a bloody shame, he seems to have fitted in really well at the Chiefs – and things will change on both sides after a year away in Japan and Sydney. I've got no idea if we'll see him back, we'll see, and we'll see if it seems to matter as much as it does now. If he really cared about the team and his team mates he says he does now, he might have put that first.
I took sportreview jr to the rugger on Friday night at Waikato Stadium. Highly recommended, $12 for adults and $5 for kids, with a bouncy castle and little giveaways for the up and comers. Shame about the result, but.
In the tour, Bradley Wiggins is in yellow, and appears comfortable on the bike, and jumpy like a cat in a bag full of dogs off it, sweating at cameramen and anonymous losers on Twitter alike. Wiggins is cool-as-fuck, Paul Weller on a bike, all mod sideburns and Jimmy-from-Quadrophenia accent.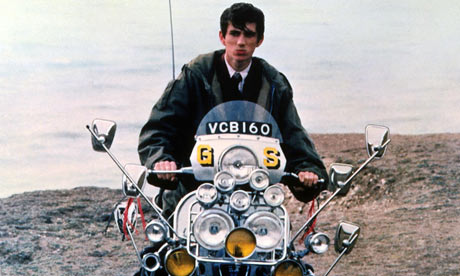 The Tour De France seems to be presenting no problem for Wiggins, but the mechanical doping rumours won't go away.
He's also the leader and beneficiary of the best managed, organised and funded cycling organisation in the world that, after winning Olympic medals galore decided to produce a Tour winner, and it looks like they may have one. I'm nervous for him, his broken collarbone exit from last year's tour is fresh in my mind, and I think it's preying on his too. Hang in there Wiggo.

NSFW language, unless your place of work is Team Sky at the Tour De France, in which case it's fuckin' game on.