Do you ever really enjoy an All Blacks RWC cup semi final? In fairness, alone in the dark of night is no way to enjoy a match of this magnitude. "What did you do at half-time?" asked partner-of-sportreview, when daylight emerged. "Just sat there and worried."
The match had a touch of the 2011 final about it, with  pleading 'this isn't how it's supposed to end' thoughts hard up against the reality of a one or two point cushion.
Twitter didn't help. Basically everyone that was up was having a meltdown of one form or another on their phones, the little kicks in behind mystifying armchair Steve Hansens up and down the land.
All Blacks are all 'screw you Twitter, we're going to keep kicking it'

— Richard Irvine (@richirvine) October 24, 2015
I watched it again when the family got up. Second time around was much, much more enjoyable, without the furious brainstorming about all the ways we'd lose. There was no nice-guy-Heyneke about the Boks' tactics and they showed less enthusiasm for playing actual rugby than a house cat, but still pushed us right to the brink. It would have been a bloody travesty if they'd won it, but.
Those crazy Aussies
Anyway. Here we are in Big Week, lining up against the jandal lickers. They got a black mark from the neutrals by making Argentina's magnificent coach Daniel Hourcade shed tears all over his fetching knitwear at full time. Us taking on the Aussies  at Twickenham is a dream final, with the added bonus of offering an Antipodean up-yours to the Brit establishment, the rugby equivalent of Crowded House doing a jug skull at a Buckingham Palace cocktail function.
So, what have they got? Not many Australians would make the All Blacks' run-on side, and the AB bench would probably make an actual bench of the Ocker's substitutes without even having to duck into Bunnings. But – they're the last ones to beat us, and they'll cost New Zealand a lot of sleep this week.
Michael Cheika is being talked up as a combination of a chess grand master and  Bobby Heenan. This year's Sydney defeat and the Eden Park wasting have been analysed to death, with mind games and conspiracy theories dominating talk back like a Grant Dalton interview. But it will be David Pocock with his Popeye biceps and willingness to put his head where it will be kicked off that's the big worry. All the talk is of taking him out of the breakdown, but no-one's talking up the sportreview method of sneaking a vodka into his Guinness when he's in the bogs. Leave no stone un-turned fellas.
It's like this – we should beat them. Ex-players and pundits alike are lining up to award us the cup already, but knockout rugby, kind of like inviting the First XV over to your parents place for a few quiets, never turns out how you expect.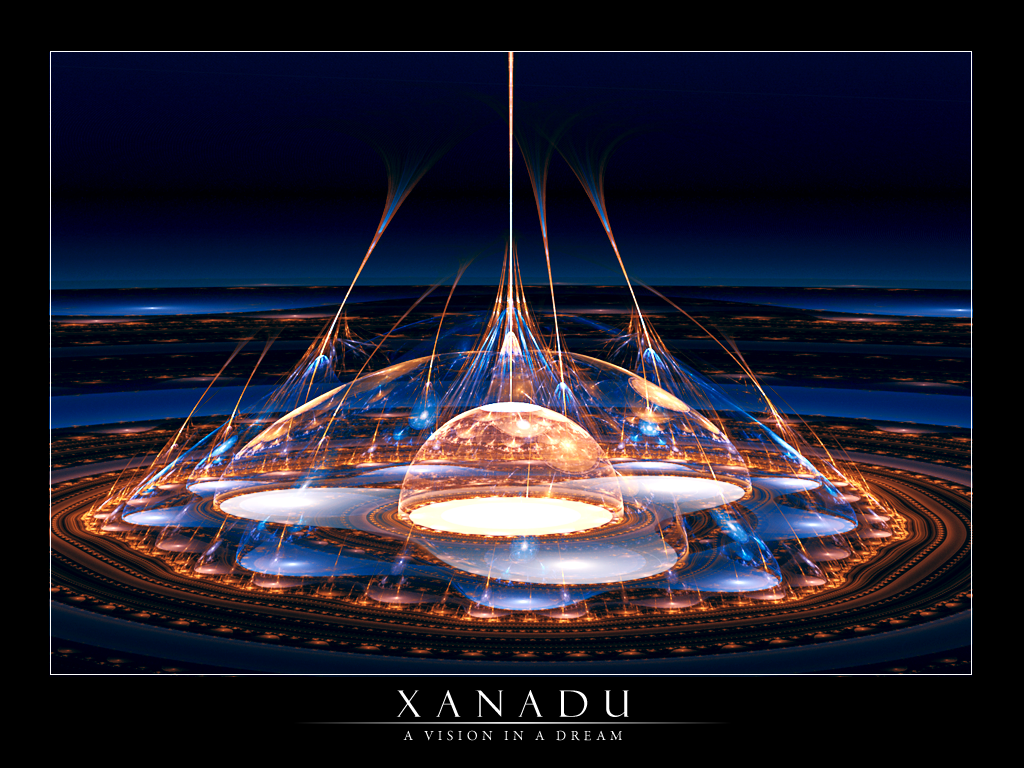 All Black fan panic levels
Pretty bad. This isn't a white-light-France-level panic, but a more nuanced panic, one you can savour like a Wellington craft beer fan taking on a steak and kidney and coriander stout. Superstitions and deals with the devil are being consummated around the land. We may have the Greatest Team Of All Time on our hands here, but no-one's allowed to say it, lest Pocock and Cheika come storming up the Waitemata Harbour on the back of a winged Peter FitzSimons to break New Zealand hearts.
At least the build up will be over soon – the nature of a rugby tournament means there's a whole lot of time to fill between the big matches. Craig Dowd, who broke the sacred ex-player fawning code  to predict an Australian win. Let's hope that goes as well as Zinzan's prediction. Much has been made of the Australians' apparent refusal to mention the words 'All Blacks', while our policy of referring to the Wallabies only as 'those fuckwits' got nothing.
Roll on 7am Sunday morning, when we might actually start to enjoy this tournament.